Projectors
Da Lite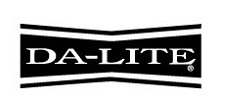 Whether you need a front projection screen or are considering the benefits of rear projection, you have come to the right place. Choose one of our popular electric, manual or rear projection screens for permanent applications or from our wide range of portable screens if your needs require moving the screen to different locations.
Regardless of application, we are confident that Da-Lite offers a solution that is perfect for your installation. That's the Da-Lite Difference.
http://www.da-lite.com/
---
JVC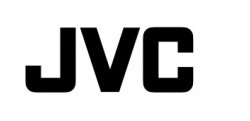 Excite your senses with the ultimate quality and innovative intelligence that JVC has to offer for your lifestyle entertainment!
JVC Canada Inc. is a wholly owned subsidiary of JVC KENWOOD Corporation. JVC KENWOOD Corporation is one of the world's leading developers and manufacturers of advanced audio and video products. JVC has always been inspired by the imagination and continues to push, meet and exceed beyond known boundaries.
http://www.jvc.ca/www/Consumer/products.aspx?h=C1
---
Sim2 Projectors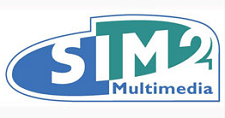 SIM2 is an International company Producing High Performance Digital Projectors for Home Theatre and Large Screen Systems.
http://www.sim2.com/
---