Coming Soon
Around every corner, there is something just a little bit better.  We make sure it's in your hands and on this site immediately. Our well-developed relationships with top manufacturers means we have the latest equipment for you to choose from.  Make this page one of your "weekly must-reads" to stay on top of the audio game. If you don't see what you're looking for, call us.  We can order it for you or recommend an even better option.
New Added Location–Audio Solutions by Design is our new venue located next to the main building. We are please to offer a lifestyle venue that services as a place to see what a well balanced audio set up can look and sound in your home. The shop is set up as a condo living enviornment that you can see what an audio set up would look like in your home. We hope this special place will also make you feel comfortable with gear that can be intimidating or just look too techie. We invite you to drop in and experience what I think is the today way to introduce yourself to audio and enjoy the experience as well as the music. A separate website is set up to show you what we are doing. Please visit http://www.audiosolutionsbydesign.com

---

JL Audio Subwoofers
News- Sale on all subwoofers.
Fathom V2 Series
available and in the shop for your audition.
New E
  series. A new more affordable series from the famous Phatom series. Promises to be very powerful and dynamic. 2 new models arriving this month, October.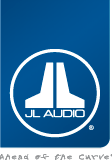 Just in! the
New Dominion Series
of Subwoofer. The Series offering outstanding performance that will surprise you. Now everyone can afford the most popular subwoofers in the better audio marketplace. Drop in and see the New Dominion Series alongside the eSeries and Fathom. Upgrade to JL audio. Made in U.S.A.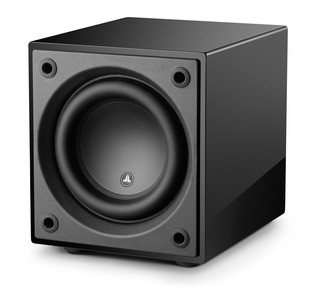 ---
---