Clearance Items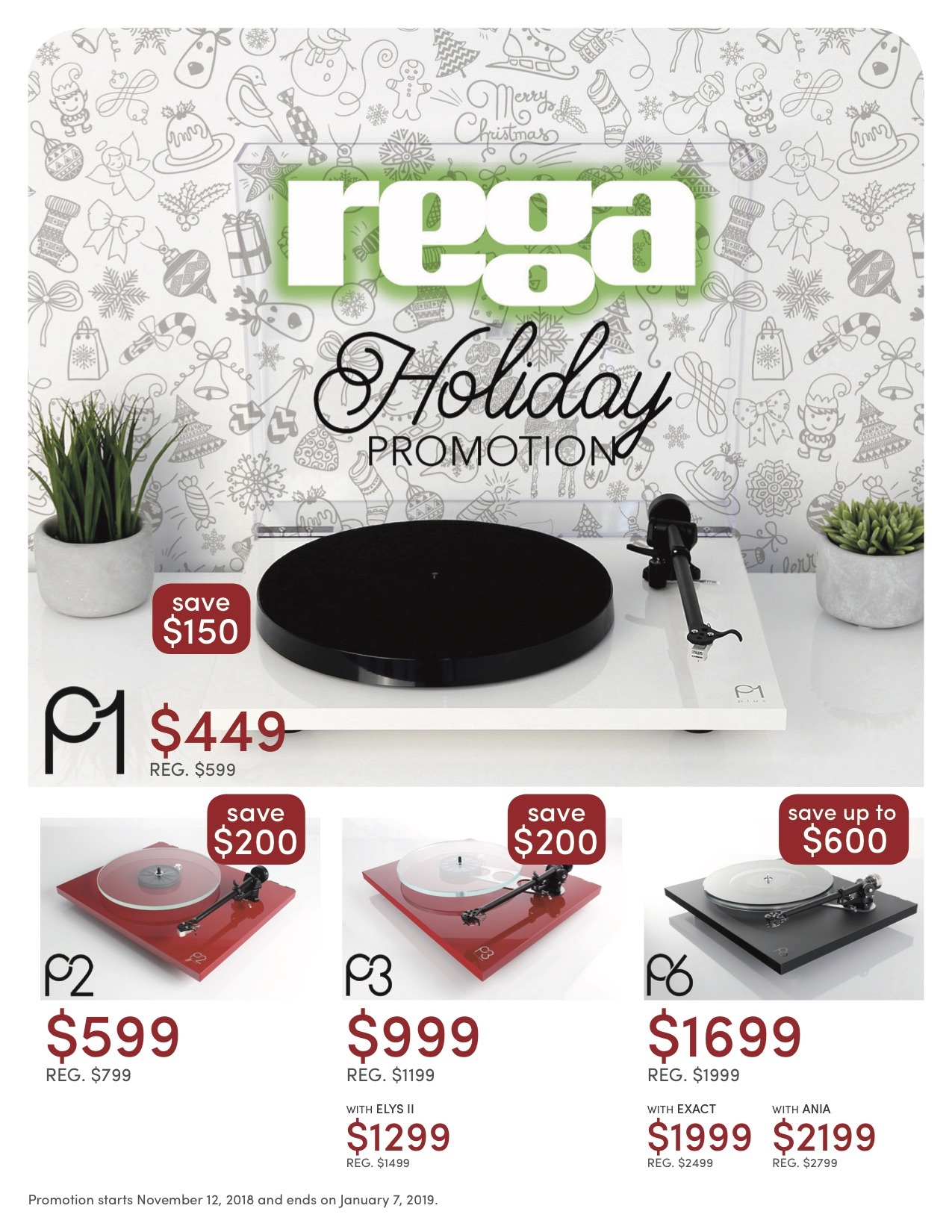 Holiday Specials
Focal Headphones
Focal Speakers
Rega Turntables
Naim Muso
Please feel free to call for more details
as some items are limited time or
limited in supply.
Click to see our Focal Chorus Promotion for a Limited time
All stock is current and New in the box with 5 year warranty to apply on speakers.
Exclusive Dealer for the Utopia EVO Series.
Aria, Kanta, 1000Be, Sopra series also in store.
Full line dealer of Focal.