DEMO CLEARANCE
Demo Floor models REDUCED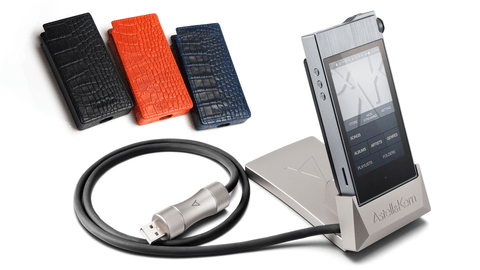 Clearance on Discontinued models in stock.
Ak 120mk11-$ 995.  Ak 240- $1,999.  
Ask about Astell & Kern current models also available.
Floor models Reduced to make room for New models Arriving.
Pre amp, SACD/Cd players and power amps available
Sale limited to demos only. Warranty to apply. No Phone quotes but please feel free to call and check what models are available.
Also Available are older models from Esoteric: x01D2, P01r transport+D01r mono dacs+GROB clock system, SZ elegance SACD/cd player.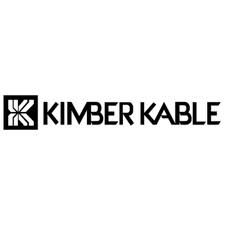 Select Series Hi end interconnects and speaker cables.
Some models available-KS 1111, KS1121, KS1011, KS1026,Monocle 8'pr.Call for lengths available.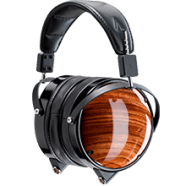 Discontinued Headphone Models -Demo and New in the box Reduced 15% in stock models only.
G Series Pre amplifier and Power amp are on Sale
In store DEMO pricing ONLY.
Also available is the G Series integrated amp
Complete with box and manual.  We are an authorized dealer.
Vienna Acoustics 


The Kiss with stands in Black- 1 pair available- $ 9,500.pair
Vienna Acoustics Imperial Series- Listz in Black Gloss finish -1 pair $ 9,500.pair