DEMO CLEARANCE
Demo Floor models REDUCED
After 30+ years we have decided to remove Sonus Faber Speakers as one of our speaker offering, so our Demos are Greatly reduced. A great opportunity to buy a fine speaker for a great price. Crafted in Italy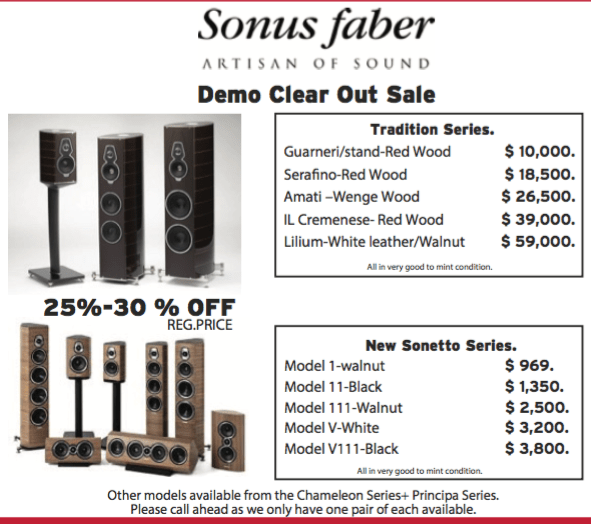 Some items on the above list are SOLD as follows- Guarneri/stand,IL Cremenese, Serafino, Sonetto Model 2, 111,Model V and V111. Please call ahead for availability.All are in very good   condition and complete with original boxes. Also available, Olympica 11 in Walnut  $ 8,500. pair and Olympica 1 with matching stand for $ 6,500. in Walnut finish. Chameleon Tower w/Blue sides and B bookshelf with Red sides Reduced. The newest model Electa Amator w/Stand reduced to $ 9,500.pair. All are current models and in very good condition with original boxes.

Clearance on Discontinued Models.
AK 120Mk11- $ 995. AK 240- $ 1,999. Dock/charger$ 749.
Ask about Astell & Kern current models also available.
Questyle QP-1 R- available in Grey or Gold finish- New in the box discontinued model. Was $1,299. Now 699.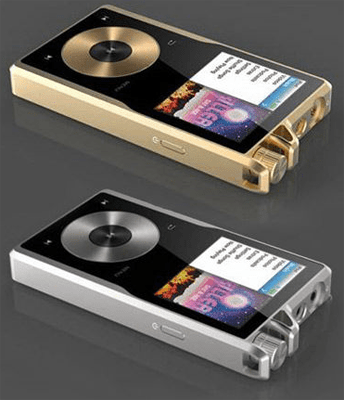 Floor models Reduced to make room for New models Arriving.
Pre amp and power amps available
Sale limited to demos only. Warranty to apply. No Phone quotes but please feel free to call and check what models are available.
Also Available are older models – D01R mono dacs+GROB clock system, SZ elegance SACD/cd player.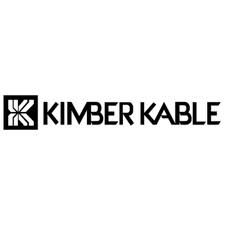 Select Series Hi end interconnects and speaker cables.
Some models available-KS 1111, KS1121, KS1011, KS1026,Monocle 8'pr.Call for lengths available.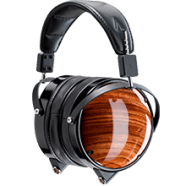 Discontinued Headphone Models -Demo and New in the box Reduced  in stock models only.