Sonus Faber Speaker Special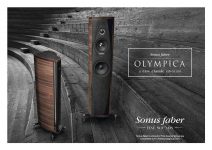 Newest SERIES of speakers by  Italian craftsman of Italy,  Olympica Series by

All 3 models are on display now for your audition.
Bookshelf  Model 1 to floorstanding Model 2 & 3 available. An Elegent design that would complement any home and offered in 2 finishes.
Prices range from
$ 7,500. for the bookshelf Model 1, optional stands $ 1,400.
$ 11,700. Model 2 and Model 3 $ 15,800.      floor standing models
Prices are in CND dollars , priced per pair. Sale Prices.
Veneer Series Specials Also available NOW.New S model also on Display
Chameleon Series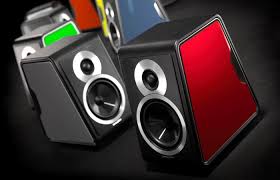 Now in the Store. Sonus Faber Value Plus Series.
---