Previously Enjoyed Hi End Audio Clearance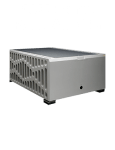 Previously enjoyed Hi End audio Specials+Some  Floor Demo items are available with full warranty.
Herron Audio
- Tube Pre amplifier (2 and 3A), mono power amps-All demos on Sale
Audio Research Reference 600
mono tube power amps-Consignment Sale-
$ 20,000.Reduced $ 12,000.
Esoteric X01D2
- Fully serviced and as new condition.
$ 8,000.Reduced $ 6,800.
Merrill Williams R.E.A.L. 101
table with Orofon AS-212 tonearm, includes clamp- AS-212S 9 inch Ortofon's AS series static-balance tonearms feature high quality materials and construction, combined with a nod to analog's past, for precise sound reproduction combined with a modern-vintage aesthetic   
$ 7,000.                                                     
Boulder 1010 preamplifier-
$10,800.
Quad 2905
$ 5,800.
 Quad 2805
$ 4,500.
Bel Canto 1.5 Dac/headphone amp-
$ 1,080.
Jadis Cd player-
$ 4,000.
VPI Classic turntable-
$ 6,500.
Please call 905-773-7810 for more details or plan an audition. Email us for pictures of product of items.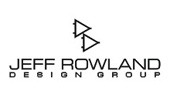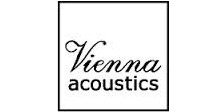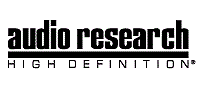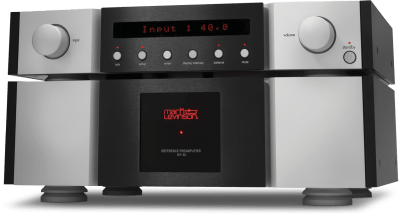 ---