Previously Enjoyed Hi End Audio Clearance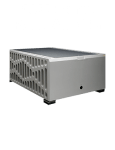 Previously enjoyed Hi End audio Specials+Some  Floor Demo items are available with full warranty.
Herron Audio- Tube Pre amplifier (2 and 3A), mono power amps-All discontinued models on Sale
Audio Research Reference 600 series 11 mono tube power amps-Consignment Sale-$ 20,000.Reduced $ 12,000.

                                             

                                                                         

Boulder 1010 preamplifier- $10,800.
Quad 2905 $ 5,800.  Quad 2805 $ 4,500.
Mark Levinson top of the line Ref. Pre amp and mono power amps- $ 33,800.
Sonus Faber floor model demos from Lilium $59,000. White leather Walnut,
Sonus Faber Amati Wenge finish $26,500.
Audio Physic demos-  Avanti $ 5,500. Rosewood Hi Gloss and Tempus Plus $ 4,500. high gloss black
Esoteric mono Dacs D01 $15,000.
DCS Scarlatti DAC, Clock and upsampler-Consignment- $ 20,000. add the DCS bridge $5,000.for streaming.
Jeff Rowland 301 mono power amps+Coherence 2 piece Pre amp- $ 22,000.set
Focal Diablo Utopia (red) with metal Target stand-Consignment- $ 8,500.
Audio Research LS 28 tube pre amp, Black finish $ 6,999.
Kiseki Blue phono cartridge, new $ 2,000.
Rega RP 10 turntable- Piano black finish- $ 3,990. Like new
Audio Research PH 9 phono stage, black $ 6,250.
Vienna Acoustics- The Kiss with stands-Black piano finish- $ 8,900. demo
Vienna Acoustic Liszt Imperial floor stands speakers piano black $ 8,900. demo
Please call 905-773-7810 for more details or plan an audition. Email us for pictures of items. Shipping quotes available.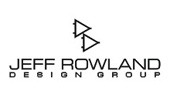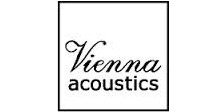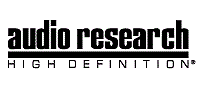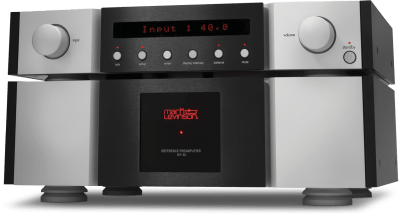 ---