Sonus Faber Lilium and Homage Tradition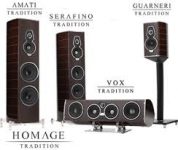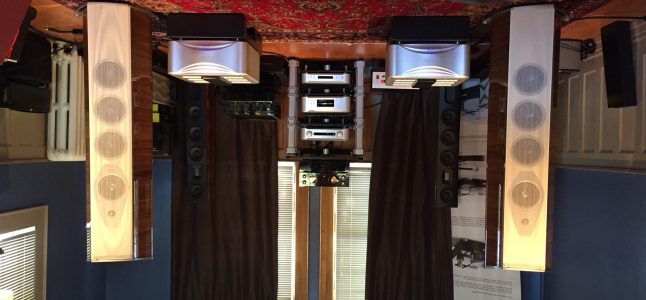 We are happy to be breaking in a New pair of Sonus Faber Liliums in White leather finish with beautiful gloss Walnut sides. Currently, they are cooking with the Esoteric Gradisimo M1 power amps and the Estoeric C-03 per amplifier with Esoteric X-03x cd/sacd player and clock-wired up with Transparent interconnects and Audioquest speaker cables. This should bring the Liliums to life in no time. We invite you to drop in and have a listen.
Homage Tradition Series
also on Display:
Amati, Serafino,Guarneri and the IL Cremonese
   https://www.sonusfaber.com/en/collections/#homage-tradition Pictured here is the Lilium in White leather/Walnut finish.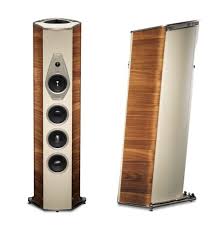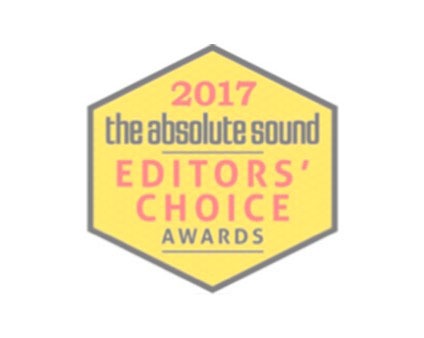 https://www.sonusfaber.com/en/products/lilium/
---