Sound System Packages
Synergy!  It's a word you'll hear us use often;    Our custom packages, constructed by Angie, are built with synergy in mind.  These featured systems will bring you maximum performance, versatility and value.  Check this page regularly to explore the newest equipment.
Even if you can't buy now,  sound lovers can dream – can't they?  Get an idea of how you want to put your sound package together by looking at these special offers.
Feature Systems you will see in our Shop prepared for your audition. Following are 2 examples of the carefully put together system with great products from around the world. Enjoy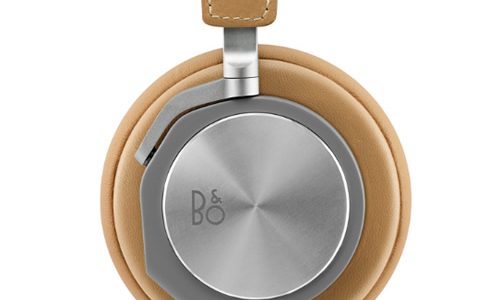 October Promotions
---
October Fall Season Promotions
Promotion #1- HEADPHONES-The headphone market continues to grow and we want the whole family to enjoy this. We have designed a special for the whole family. For the month of October buy any pair of Headphones and receive a 20 % discount on the 2nd pair at equal or higher price. All brands qualify from our $99. pair all the way up. We have just received and are introducing the New Mysphere 3.2 headphone from Austria our top end headphone, priced at $ 5,999. We invite you to experience what the Best can sound like. Style, quality and awesome sound. Angie
Promotion # 2- SUBWOOFERS-Thinking of buying a subwoofer. We continue our special when you buy 2 subs. Buy 2 subs in a visit and receive 10% discount on the 2nd sub. High quality subs available from $ 799. each to the top rated. Leyland is our subwoofer specialist and can show you how to integrated the subs for home theater or 2 channel audio only systems. We love what subs do. It is more that just about bass but more of what it does to the whole presentation of soundstage and opening of the midrange. Experience proper sub integration and be amazed. Angie
Promotion # 3- Gift Cards- Keep in mind that Christmas is here before you know it. We will be offering a 15% discount on Gift Cards for the month of October. It's hard to figure out what your friend or significant other would want to buy when it comes to audio. Make a friend happy with a Gift Card, it may be just what he/she needs to buy for the audio system. Value of Gift Cards from $ 200, 250, and up and get 15% off for the month of October. A $200 discounted Gift Card for $ 170.00 makes a great generous gift. Gift Cards less that $200. will receive a 10% discount, available from $50., $100., $150.  Happy Halloween
---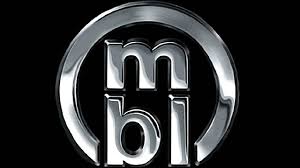 ---