Sound System Packages
Synergy!  It's a word you'll hear us use often;    Our custom packages, constructed by Angie, are built with synergy in mind.  These featured systems will bring you maximum performance, versatility and value.  Check this page regularly to explore the newest equipment.
Even if you can't buy now,  sound lovers can dream – can't they?  Get an idea of how you want to put your sound package together by looking at these special offers.
Feature Systems you will see in our Shop prepared for your audition. Following are 2 examples of the carefully put together system with great products from around the world. Enjoy


Package promotion
---
Save on package System  $ 3,999.
Receive a Gift Card for your next purchase.  
NAD M10 -BluSo Streaming amplifier. A complete compact system with a full size sound.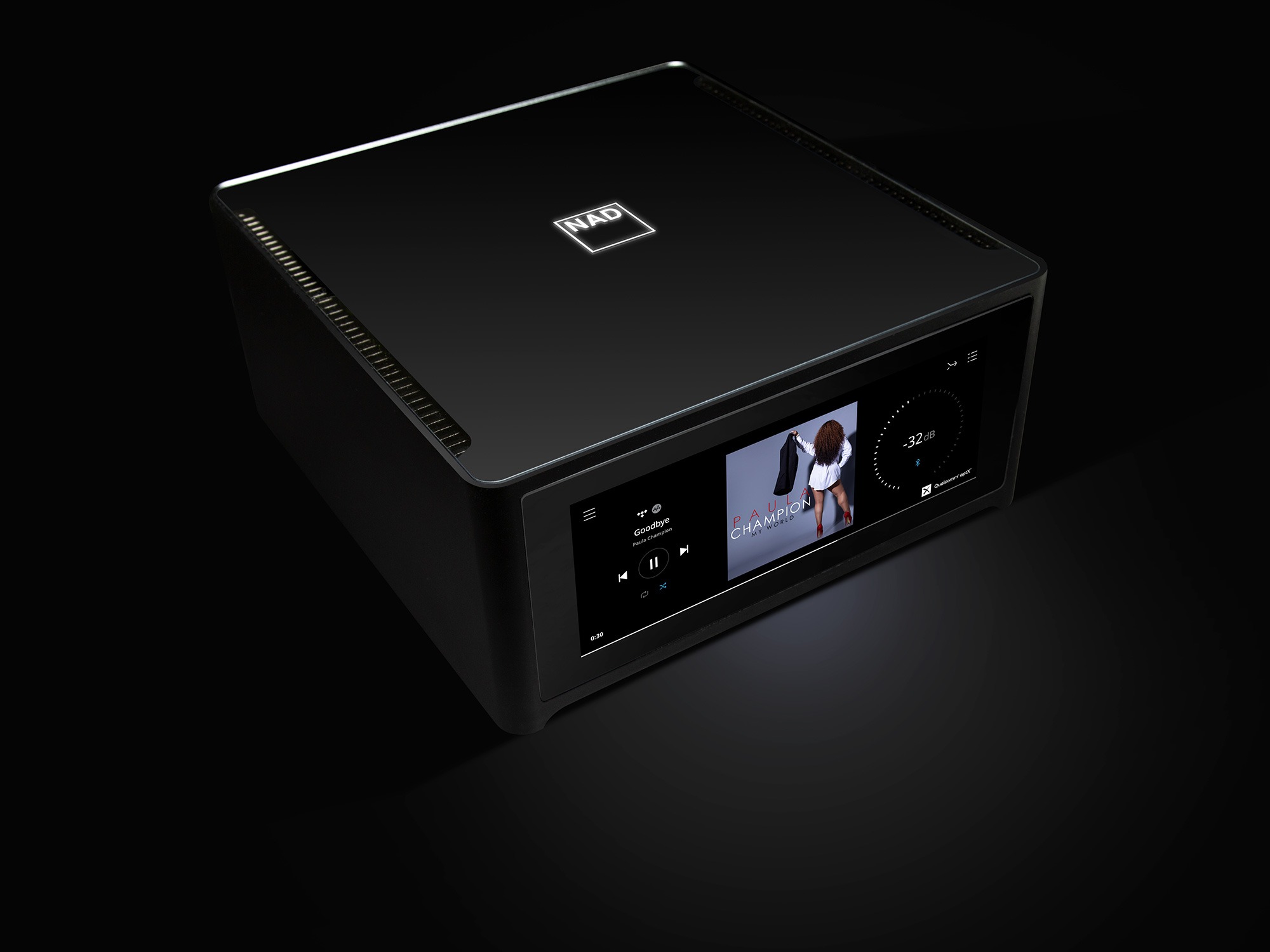 ---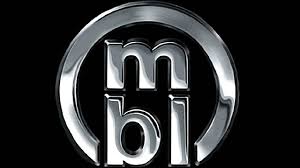 ---