Sound System Packages
Synergy!  It's a word you'll hear us use often;    Our custom packages, constructed by Angie, are built with synergy in mind.  These featured systems will bring you maximum performance, versatility and value.  Check this page regularly to explore the newest equipment.
Even if you can't buy now,  sound lovers can dream – can't they?  Get an idea of how you want to put your sound package together by looking at these special offers.
Feature Systems you will see in our Shop prepared for your audition. Following are 2 examples of the carefully put together system with great products from around the world. Enjoy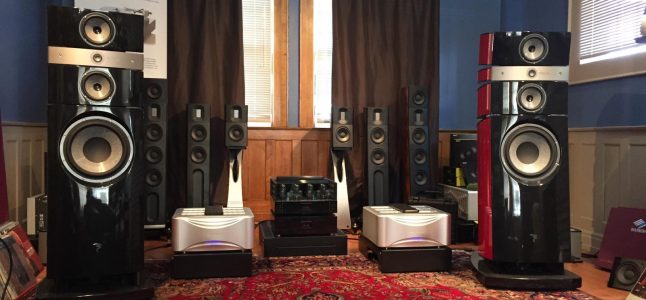 Let us help you design a system for your needs.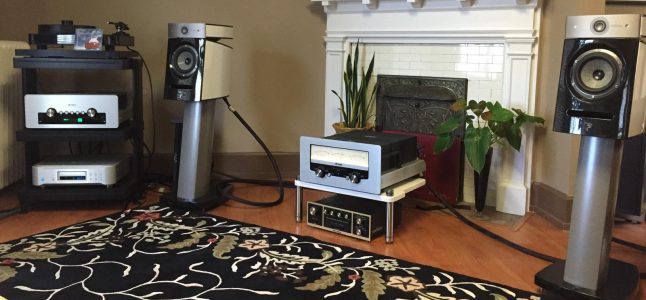 Designed for your special area.
Mighty Mite System
    $ 3,699.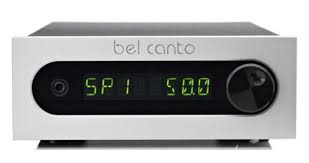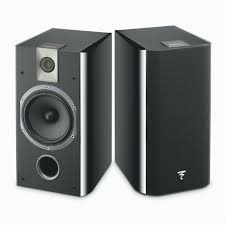 Belcanto C7R receiver with multiply digital inputs,phono and aux inputs along with a great headphone amplifier. Reference level amplification allows for an effortless audio system. Paired with the Focal Aria 905 bookshelf speaker, made in France, completes the system.
A full featured system ready for your streaming choice and perhaps add your turntable with FM radio built in completes your compact system with Hi End performance.
Retail Price of system- $ 4,900.  GTA delivery available.
http://www.belcantodesign.com/home/eone/c7r-integrated-amplifier/
http://www.focal.com/us/high-fidelity-speakers/aria-900/aria-905
Package 1
Package Price $30,000.
Simple to use and beautiful to look at. We include recommended cables to optimize for the right sound, synergy. Speaker cables by Transparent, 1.5 meter Digital cable.
Delivery and set up included within the GTA area.
Package 2
Package Price $30,000.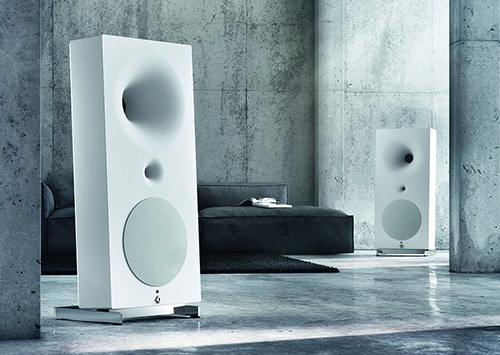 Avantgarde Zero XD
-Made in Germany. Image all your electronics hidden in the speaker enclosure, the amps x 3, pre amp, DAC and a line input for future use, like a turntable. Available in White or Black finish

Aurender N100H streamer
– Newest and hottest technology today by a leader in this field. Making streaming easy via your ipod/tablet for the whole family. We have paired this up with the built in DAC from Jeff Rowland.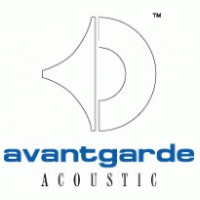 Reviews
Simplicity and elegance without compromise to any room in your home. We include the recommended cables: Audioquest digital cables 1.5 meter and 3 meter Ethernet cables.
Delivery and set up included within the GTA area.