Used Equipment
Previously Enjoyed Hi End Audio Clearance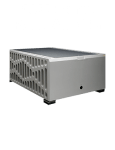 Previously enjoyed Hi End audio Specials+Some  Floor Demo items are available with full warranty.
Herron Audio
- Tube Pre amplifier (2 and 3A), mono power amps-All demos on Sale
Audio Research Reference 600
mono tube power amps-Consignment Sale-
$ 20,000.Reduced $ 12,000.
Esoteric X01D2
- Fully serviced and as new condition.
$ 8,000.Reduced $ 6,800.
Merrill Williams R.E.A.L. 101
table with Orofon AS-212 tonearm, includes clamp- AS-212S 9 inch Ortofon's AS series static-balance tonearms feature high quality materials and construction, combined with a nod to analog's past, for precise sound reproduction combined with a modern-vintage aesthetic   
$ 7,000.                                                     
Boulder 1010 preamplifier-
$10,800.
Quad 2905
$ 5,800.
 Quad 2805
$ 4,500.
Bel Canto 1.5 Dac/headphone amp-
$ 1,080.
Jadis Cd player-
$ 4,000.
VPI Classic turntable-
$ 6,500.
Please call 905-773-7810 for more details or plan an audition. Email us for pictures of product of items.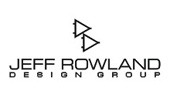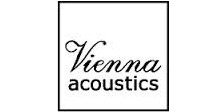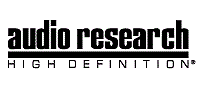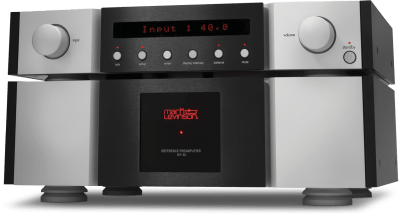 Previously Enjoyed Hi End Audio Clearance
---
Consignment Gear for Sale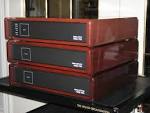 We often get in gear that needs to be Sold by customer thru our Shop on Consignment. We will list them here and also on Canuckaudiomart's website. This will help the seller and help out the buyer as there is no tax applied on consignment gear. Consignment Sales are Cash only. If you feel this can help you sell some gear please feel free to call and ask how we can help. Consignment fees vary depending on item left for Sale.
 Consignment Sales-Cash Only-

Consignment Gear for Sale
---